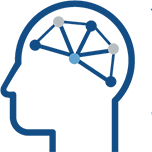 Making the leap – Better Me Better Us Ltd
Whilst covid forced us to change how we worked it also meant that I began to have more serious conversations with my friend and colleague, Haley Muir about setting up a business together. It has been nearly a decade in the making but covid and multiple lockdowns gave us both the physical and emotional space to not only make a plan but to put it into action.
September 2021, Better Me Better Us Ltd was launched!
I will still be doing continuing with VLM Therapy and seeing clients but, am looking forward to using both my academic knowledge and experience from practice to deliver workshops and training.
Nervous but excited to step out of my comfort zone and see what the future holds!